Espresso Ah La Cart has fresh coffee to start your busy day!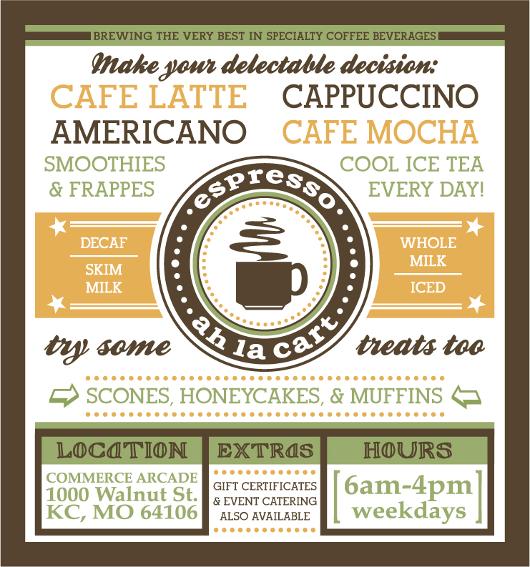 A little bit about us:
Providing specialty coffee beverages, handcrafted scones, pastries, teas, and much, much more.
We also offer onsite coffee catering services for any type of event from fancy weddings to simple office brunches.
Gift certificates available anytime.
Conveniently located in downtown Kansas City at :
1000 walnut street
For bookings, call Dave at :
913-645-3507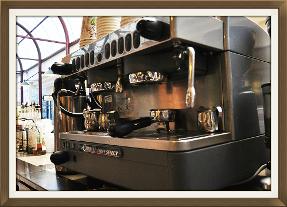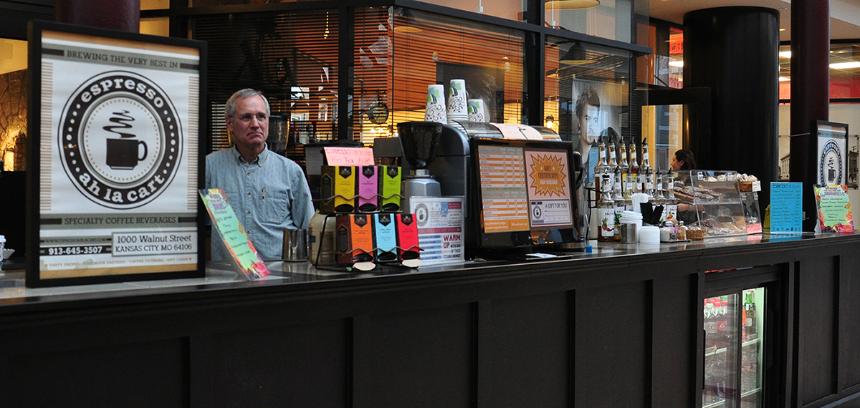 1000 walnut street, kansas city, missouri 64109 :: www.espressoahlacart.com :: espressoahlacart@gmail.com